Huami Technology was founded in 2013. It is a company listed on the New York Stock Exchange (NYSE) in the United States (stock code: HMI), and is also the first smart hardware company in China to enter the US capital market.
The company's mission is to "connect health with technology". With a "chip + device + cloud" strategy, Huami offers chips, smart wearables, and health cloud services, and expects to build a global healthcare ecosystem and be the most trusted partner for our users.
As a globally leading smart wearable innovator, Huami's main products are wearable devices such as smart bracelets, smart watches, and sports earbuds, and products related to sports and health such as treadmills, weight scales, body fat scales, shoes, and clothing. The company offers seven series of smart watch products under the independent brand Amazfit, including the Stratos series, Basic series, Flagship series, Health series, Fashion series, Outdoor series, and X series. In addition, at CES 2020, the company launched its first professional truly wireless sports earbuds and smart treadmill products. With a complete line of product offerings and outstanding product experience, Huami maximizes its ability to satisfy the different needs of different consumer groups.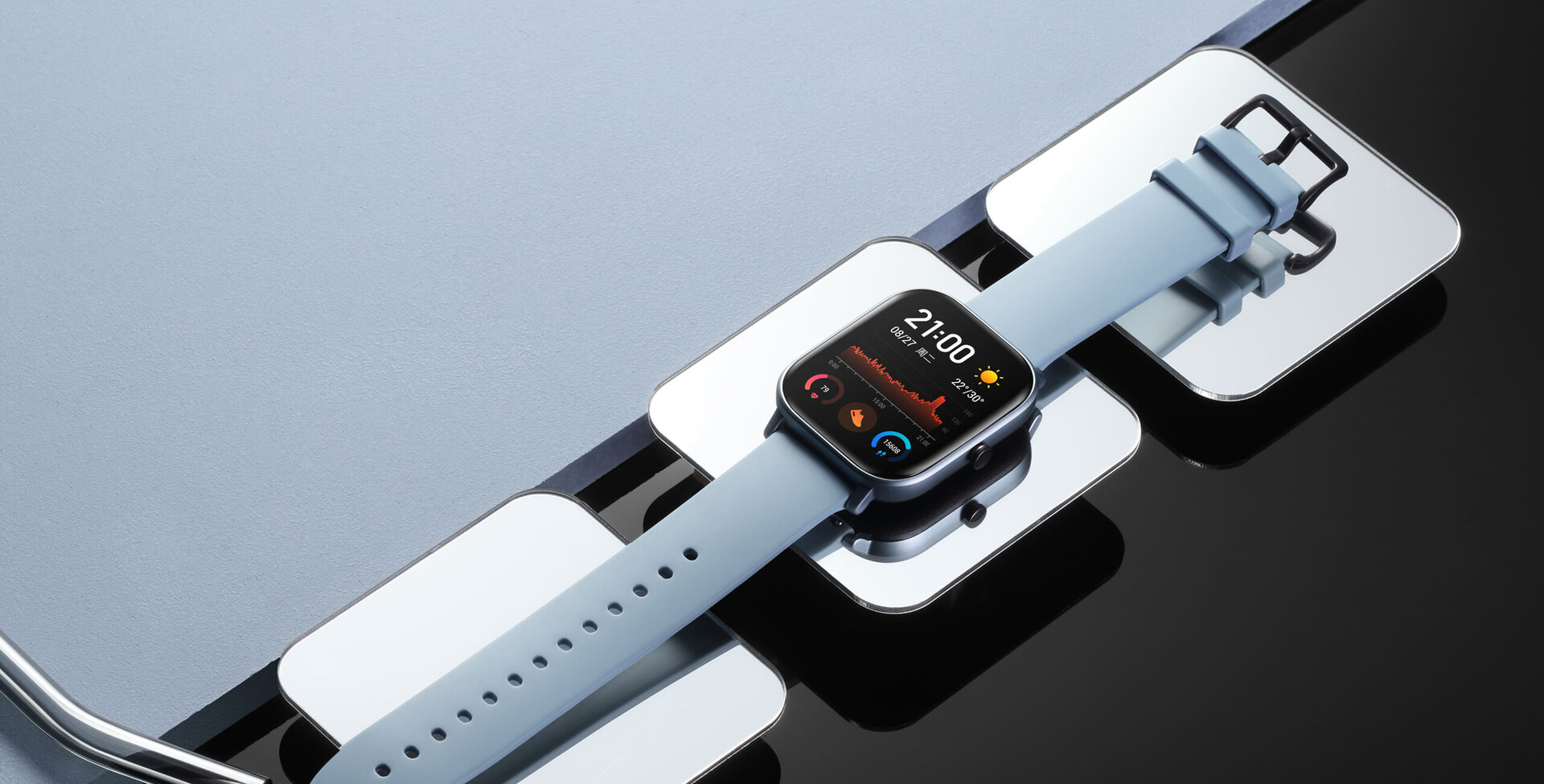 Huami Technology and Disney launched a number of customized products based around the Avengers, Star Wars, and other themes, which have been very warmly received by users and fans.
As of August 27, 2019, global cumulative shipments of Huami's smart devices exceeded 100 million units.
In the first three quarters of 2019, Huami Technology's total shipments reached 27.6 million units, an increase of 50.8% year on year, exceeding the full-year shipments of 2018. Of these, in the third quarter, shipments were 13.7 million units, marking the first time single-quarter shipments exceeded ten million. Revenue of over 3.7 billion yuan was reached in the first three quarters, an increase of 52.9% year on year, and also exceeding the full year of 2018.
Huami Technology launched the world's first smart wearable chip based on the RISC-V open source instruction set—the "Huangshan 1", which has seen large-scale use in its original Amazfit smart watches and smart bracelets. With 200% higher atrial fibrillation judgment efficiency than non-AI processors, these are AI chips that are truly for health. Overall design has also been completed for the next-generation "Huangshan 2", which will enter mass production in 2020.